With the acceleration of the infrastructure construction and stable economic development, there is huge demand for crusher, promoting the development of crusher market, especially the jaw crusher. Therefore, How to improve the working efficiency of jaw crusher? Now Fote Machinery makes a simple analysis.
1. Choice of materials. Choose materials whose hardness matches the jaw crusher bearing capacity. Materials with high hardness will make a more serious abrasion to the jaw crusher.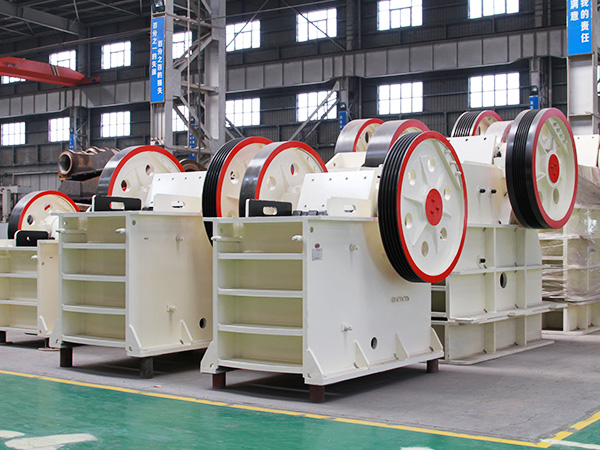 2. Humidity of materials. It is necessary to reduce the material humidity before crushing operation. Materials with large moisture contain are easy to adhere to the jaw crusher and block in the conveying process, which result in low crushing ability.
3. Fineness of finished products. The finer the crushed materials are, the smaller the crushing capacity will be.
4. Materials with more fine powder content will have lower crushing capacity. Fine powder has bad effect on the material transport for its adherence. It is better to screen fine powder before its crushing operation.
5. Materials with large viscosity are easy to adhere to the jaw crusher.
6. High abrasive resistance of crushing components such as hammer and jaw plate is conductive to its strong crushing ability.
Fote Machinery always adheres to the principle that quality is in the first place and builds the first brand of mining industry. High working efficiency is the common pursuit of Fote Machinery and our customers. Welcome to choose jaw crusher in Fote Machinery.