Applications of Dried Wood Chips
1. Organic Fertilizer and Biological Feed
As the organic fertilizer and biological feed, wood shavings bring perfect social benefits, ecological benefits and economic benefits. As the organic fertilizer, the drying wood shavings can provide multi nutritive element for crops.
2. Electricity Generation
As the fuel of thermal power generation, the 10,000 tons burning wood chips replace the 8,000 tons standard coal and reduce the 160 tones SO2discharge, 80 tons smoke discharge and 14,400 tons CO2 discharge. Take the 4 tons boiler with the 3,600 tons coal burning per year as an example, the usage of biomass granular fuel save 1,700,000 RMB than coal, 4,000,000RMB than that of heavy oil and 2,100,000 RMB than that of natural gas.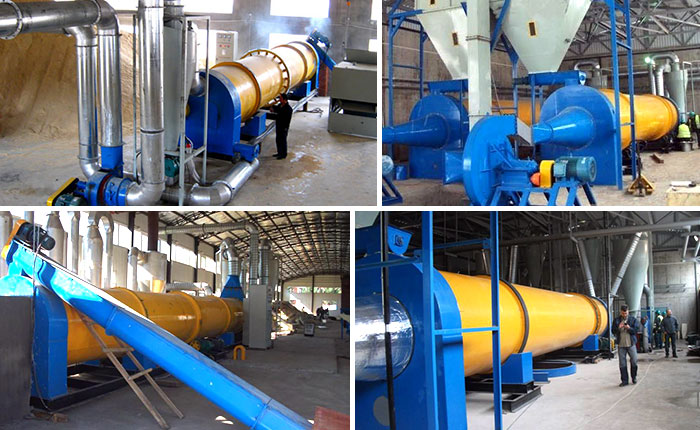 3. Paper Making
The paper pulp produced with wood chips will be processed into paper production by the paper mill.
There is wood chip dryer for sale in Fote machinery and you are welcomed to leave your message on our website to gain the price list.