Applications of Sand Making Equipment in the Construction Industry
With the construction of more and more large-scale infrastructure projects such as highway, high-speed rail, construction and hydropower, the building materials market has a more serious requirement for the gravel aggregate production equipment. To a certain extent, the aggregate equipment promotes the development of the infrastructure industry. The infrastructure construction such as high - speed railway, highway and subway is inseparable from aggregate. Therefore, the sand making equipment has a crucial role on the construction industry.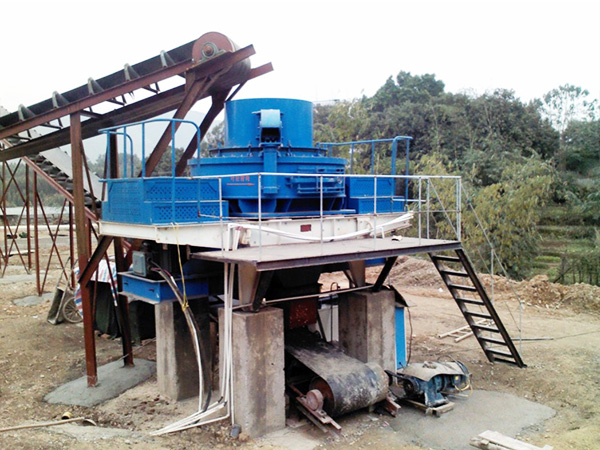 Artificial sand and gravel material gradually replaced the position of the natural gravel in the construction industry. As one of the most ideal equipment of the construction industry to provide high-quality raw materials, the sand making equipment has played a positive role in promoting the development of the construction industry. Sand production line is widely used in the hydropower, building materials, highways, urban construction and other industries for the sand making operation of hard limestone, granite, basalt, river pebbles and other materials. With its unique advantages, the artificial sand has become the main force of the gravel industry.
The progress and quality of the construction project are closely related to the quality of the gravel. Poor gravel material not only delays the progress of the construction period, and even causes by serious consequences. Fote Machinery ensures to provide excellent sand making equipment. The new type of sand making machine not only has features of energy consumption and environmental protection, but also large improves the economic benefits of the customers.
Copyright© 2018 Fote Heavy Machinery. All rights reserved.