Failure Solution of Mobile Cone Crusher
Combining the strengths of mobile crushing station and cone crusher, the mobile cone crusher is one mobile crusher with high efficiency and large crushing ratio. However, it is inevitable to suffer failure in the running process. In this article, I will make a short summary to the common failure solution of the mobile cone crusher.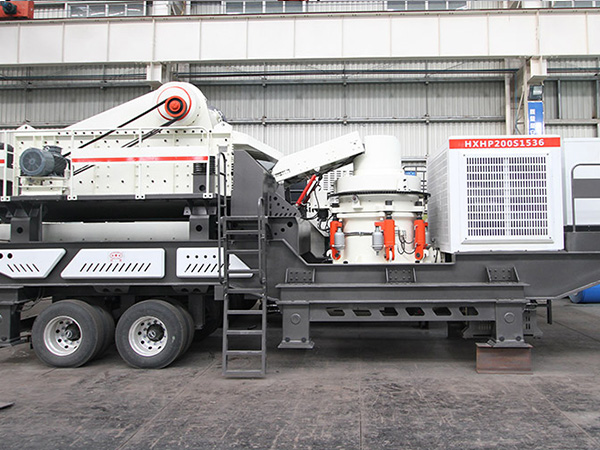 Checking the fit clearance between the eccentric sleeve and the rack bushing and changing the excessively wear one to guarantee that the gap is within the specified range.
Install the power controller to achieve the autostop when the iron or overload operation occur. Check the wear of the liner and fastening condition regularly and tighten the bolt in time.
Inspect the spring tightness of the crusher periodically and tighten the spring according to the specified range.
It is necessary to examine the running condition of the oil pumps, filters, coolers, valves and piping in the lubrication station.
Pay attention to the even material feeding and check the oil level of the tank frequently. Please make a comprehensive shutdown inspection when the amount of the oil in the tank is reduced or the oil level is significantly decreased.
If you have other questions about the failure solution of the mobile cone crusher, please no hesitate to make an online consult. Purchasing email: info@sinoftm.com
Copyright© 2018 Fote Heavy Machinery. All rights reserved.