Construction waste is the dregs, spoil, waste, sludge and other industrial waste caused by the construction, renovation and demolition of the buildings, structures, pipes and so on.
Hazard of Construction Waste
First of all, construction wastes take up a lot of land. According to the conversion of average garbage output, each new 10,000 square meters of construction will cause 400 to 600 tons construction waste output; about 5000 to 7000 tons construction waste will be generated for the 10,000 of the old building demolition.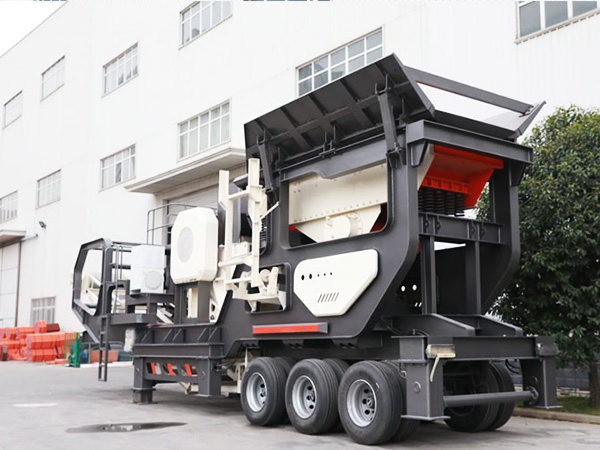 Secondly, construction wastes will pollute the environment. The method of the construction waste landfill not only occupies land, but also leads to the soil desertification and soil fertility decline, affecting the growth of agricultural products and causing river blockage and drainage difficulties.
Thirdly, trigger a chain of social problems. Dismantling the old building and the blindly construction will fragment the historical context and weaken the city cultural heritage.
Disposal Method of Construction Waste
Building rubbish is caused by city construction and will serve for urban construction. According to the research of Fote Machinery for over 30 years, Fote Machinery has formed a set of construction waste treatment process.
Mobile crushing station is one type of crawler automotive chassis mobile crushing and screening equipment that is driven by full hydraulic. It applies for the recycling use of construction waste, earth and rock engineering, urban infrastructure, road or construction site and so on. Selected with mature products of its crushing and screening equipment, the mobile crusher has features of compact structure, stable performance, high efficiency and reliability. The main advantage of mobile crushing station is that it can dispose the construction waste on the spot. With the features of convenience and flexibility, the mobile crushing station can process recycled coarse aggregate. The mobile crushing station successfully changes the waste to things with high value.
Fote Machinery has mobile crushing station for sale. Welcome to consult us via info@sinoftm.com