High Efficiency Crusher Realizes Sustainable Use of Limestone
According to the application of limestone, there are 3 specifications limestone products; they are powder, gravel and sand. Limestone is a product material that has a large demand in the manufacture of building materials and industrial raw materials. However, in general, limestone is rarely present in a form that can be used directly, so it is possible to use a variety of processing facilities for deeper processing. Therefore, it is necessary to choose crushing equipment with high quality and high efficiency to achieve the sustainable use of limestone.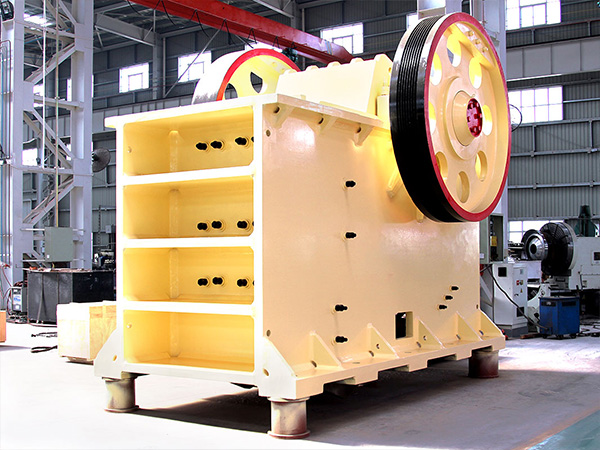 The choice of crusher models is related to the efficiency of the crusher. In mining and crushing industry, jaw crusher, as the primary crusher in a crushing line, its performance plays an important role in the running of complete crushing line; therefore, users have an increasing demand on the capacity and stability of jaw crusher. In accordance with the desired market, engineers of Fote Machinery combining 20-year experiences in the crushing industry, have developed HD high-efficiency jaw crusher together with German engineers; it makes significant breakthrough of capacity and quality-improving. With the perfect optimization of crushing cavity and working parameters, HD jaw crusher stands out in terms of a higher capacity and superior production quality, and wider availability as well. It can be used in various industries, especially for the sustainable use of limestone.
Fote Machinery is your good assistant for the sustainable use of limestone.
Copyright© 2018 Fote Heavy Machinery. All rights reserved.