How to Produce 4mesh to 120mesh Quartz Powder?
Quartz sand is mainly used in glass industry, foundry industry, seasoning field, metal silicon, electronic industry, etc. With the rapid development of photovoltaic industry and electronic industry, the demand for quartz sand is also increasing. So there are higher requirements on the production process of quartz sand.
Henan Fote Heavy Machinery Co., Ltd. has researched and developed several kinds of quartz sand equipment to meet customers' demand, such as coarse powder grinding mill, Raymond mill, quartz sand making equipment, etc. The output range of the finished product is mainly in 4 to 120mesh. The new energy-saving and quartz sand making plant can fully meet the product demands of the quartz sand.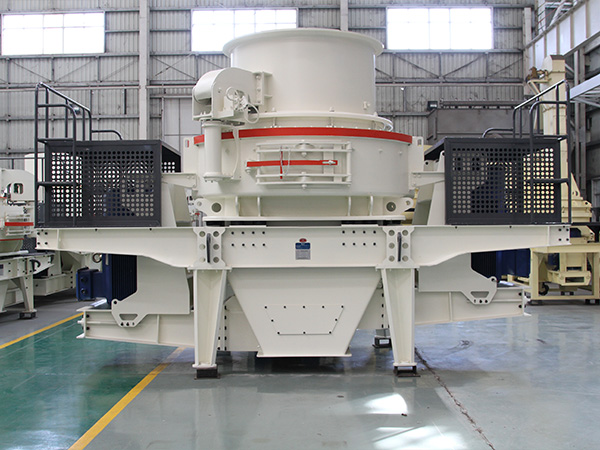 In addition, we also have sand making machines for quartz sand processing. The market has requirements on the purity of quartz sand. But in the processing process, it's easy to cause serious iron pollution due to the direct contact between raw materials and the steel. Our sand making machine uses special wear-resistant material to ensure the good fineness and high purity of quartz sand, which fully satisfies the demand for high-end quartz sand and increase the economic benefits of enterprise.
If you need to process quartz sand or make quartz powder, we provide solutions, equipment selection program and price for you. You can click on-line customer service for detailed consultation.