As the common equipment in the crushing production line and sand production line, impact crusher is popular for its perfect grain shape of finished productions. Good equipment maintenance is very important for its long service life. Now Fote Machinery shares the maintenance methods of impact crusher for you.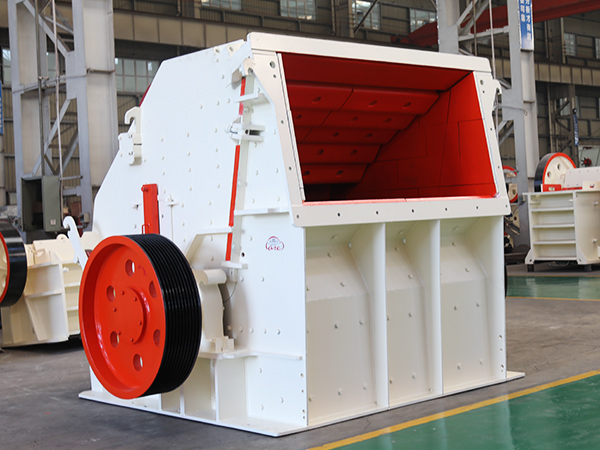 1. After the new machine is put into operation, it is necessary to carry out a comprehensive inspection of impact crusher when the running is completed.
2. Conduct a comprehensive inspection including the fastening condition, wear pattern of liner plate, bearing seals and belt drive to its motor and lubrication each week. Establish a regular maintenance and replacement system according to the maintenance cycle.
3. Replace the wearing parts. Remove the connecting bolts of the rear shelves and middle boxes firstly, and then use a wrench to tighten the hex head of the clamshell unit. At the same time, you can hang on the rear frame using the hanging device above the rack.
4. Plate hammer. Adjust or replace plate hammer timely when the plate hammer is worn to a certain extent to avoid damaging between the fasteners and other components.
5. Lining plate. To replace the worn lining plate, you just need open the top cover and remove the cotter pin, slotted nuts and bolts. To install a new counter liner, you just reverse the above steps.
6. Bearing. Excessive temperature may be caused by excessive or insufficient grease, dirty grease and bearing damage. Bearing replacement is a key step in the in the sand production line.
To do every details best is the principle adhered by Fote Machinery since its foundation. In the using processing, operators need make fully repair and maintenance work to ensure the long-term normal and smooth running of the impact crusher.