Application of Dried Slag
1. Produce Brick and Cement
Mixed with a certain amount of binding materials such as cement, the granulating slag is stirred, molded and steam cured, which is the process of producing bricks. Mainly used in cement production, granulating slag can serve as cement mixture, no clinker lime and the raw material of environmental protection cement brick.
2. Building Materials
As the replacement of kieselguhr, the drying slag can be used as heat-insulating filler to save investment costs.
3. Sealing and Adhesive Material
The drying slag serves as sealing and adhesive material such as polyurethane, silicone, epoxy and so on.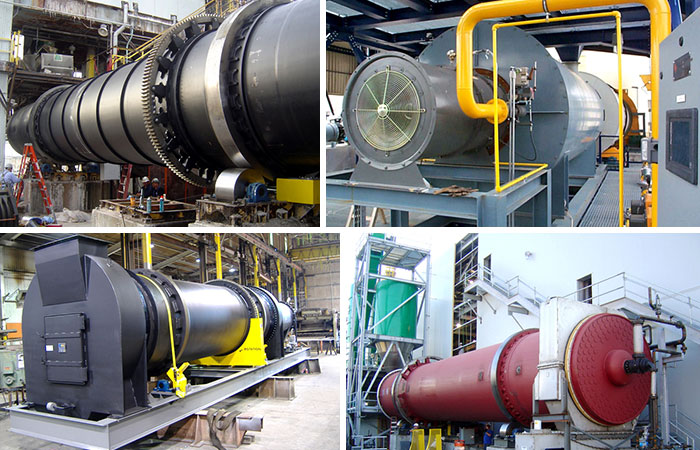 4. Paint
The drying slag is used as water-based paint and oil paint.
5. Printing Ink
The drying slag can serve as lithographic offset printing ink and plate printing ink, etc.