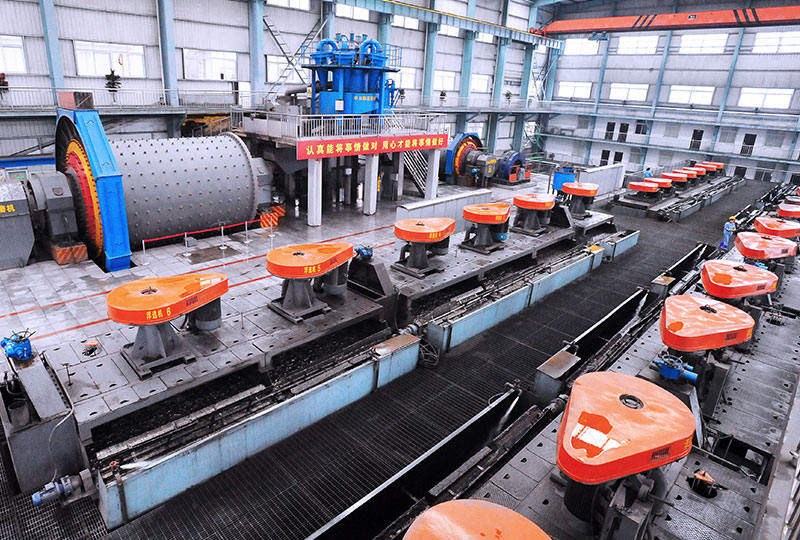 1200T/D Flotation Plant for Gold Ore in Cambodia
Our engineer can customize specific solutions according to your requirements.
Processing capacity: 1200T/D
Applied material: Natural Gold

Chat Online
Main equipment: flotation machine, classifier, ball mill, concentrator, etc.
In this plant, gold ore is mainly natural gold among the ore to be processed, but it is mostly distributed in the crack of poisonous sand, pyrrhotite and quartz crystal gap, which significantly improves the processing difficulty of the gold ore. The customer chooses Fote Machiney after a thorough and thorough understanding of the enterprise that can provide gold ore dressing services in China.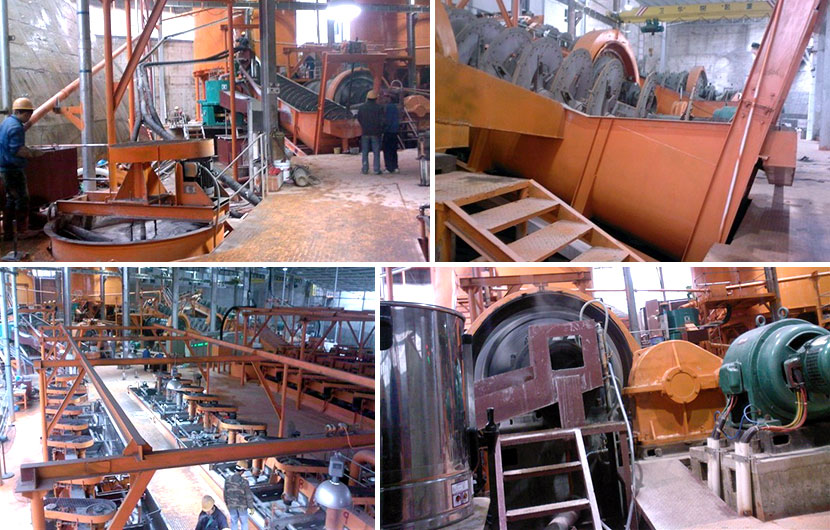 Fote technical team made a detailed investigation of the company's mines, and designed the gold ore beneficiation plant which was based on the flotation. The production line overcomes a series of technical problems, such as the large amount of ore-supply fluctuation caused by the multi point ore-supply in the production process, unstable process operation, the quality of the concentrate is difficult to control and the tailing grade is easy to run high, etc. Fote Machinery won the praise of the customer.
Our Customer
FTM has equipment installed throughout the world in are as such as South Africa, Middle East, West Asia,India, Philippines, Western Europe, Southeastern Asia.
Related Case
700t/d Gold Concentration Plant in Sudan

Processing Materials: Gold

Production Capacity: 700t/d

VIEW MORE
Ore Processing Plant

Processing capacity: 0.2~8 m³/min (1-150 tph)

Applied material: Copper, Iron, Gold, Sliver, Zinc, Tin, Lead, Chrome ore, Nickel, Manganese, Aluminum, etc.

VIEW MORE
Service Surpport
Whatever your requirements, you 'll find the perfect service-oriented solution to match your specific needs with our help.
30 seconds for connecting customer service

30 minutes for getting technical answer

24 hours for getting free solution plan
TOP
Copyright© 2018 Fote Heavy Machinery. All rights reserved.
Privacy Policy