Six Strengths of the Ball Grinding Machine
1. Longer Working Life
Made of super wear-resistant material in its bearing, steel ball and wheel gear, there is more than 3 times improvement on abrasive resistance of the grinding ball mill. With the effective improvement on pressure resistance, corrosion resistance and abrasion resistance of components, the ball mill has a considerably reliable quality and a 5-year longer using life.
2. Finished Products with Higher Quality
With the perfect grain shape, uniform particle size and high quality grinding materials, the ball mill can satisfy the ideal material needs in different industry fields.
3. Higher Production Capacity
With the relatively large diameter design of the feeding port and the discharge hole, the handling capacity per unit is 3-5 times larger than the same type ball mills in the market.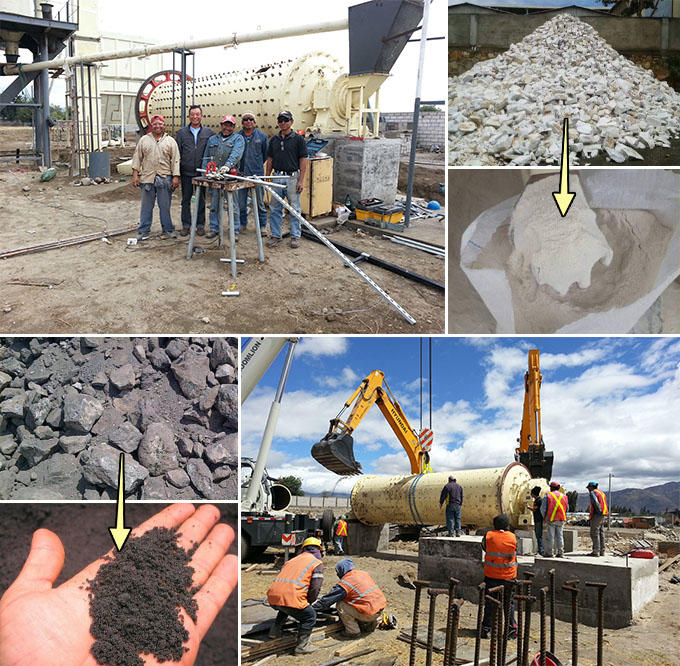 4. High Efficiency
More reasonable double-check of technical parameters improve the grinding efficiency by more than 40%. Grinding ball mill in Fote machinery is the most effective ore grinding equipment in the current market.
5. Lower Costs
The unique sliding bearing design effectively reduces the friction rates of different structure, the repair costs and the energy consumption unit time. The total running costs of the grinding ball mill is on third of the traditional one, which saving 100000 to 150000RMB investment costs for the processing factory per year.
6. Less Pollution
Equipped with advanced dust-proof insulation device and sealing device, the ball mill is totally qualified with the national environment protection standards and has an obvious environmental protection effect.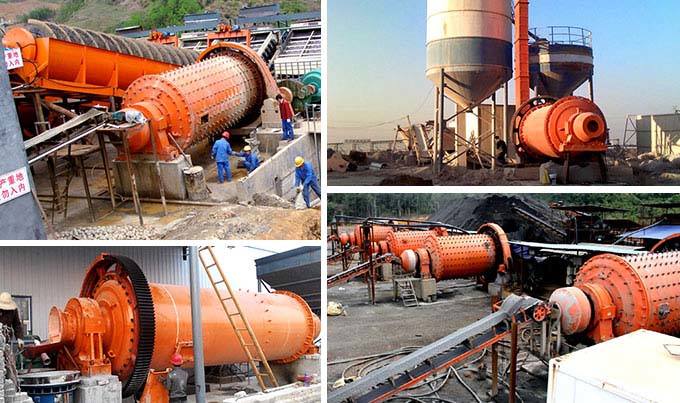 To sum up, as one of the most famous ball mill manufacturer in China, Fote machinery has different kinds of ball grinding machine for sale, especially the strongly favored small ball mill. Unsurpassable advantages in ball mill price, quality and property help it to be the most ideal choice of the grinding equipment. Sincerely welcome old and new users visit and purchase from our company, at that time we will provide you the high-class ball mill machine and perfect after-sale service.