Project Introduction
This micronized line for quicklime is in Teheran, Iran. The whole line includes pe250x400 jaw crusher, electromagnetic vibrating feeder, HGM175 grinding mill, hoist, electric control cabinet, packaging machine, pulse duster, etc., with the features of high degree of automation, high production efficiency, energy saving and environmental protection etc. Among them, the HGM175 mill is main equipment, which has the advantages of novel design, reasonable structure, long service life, low energy consumption, high cost-effective, etc. It technical performance can reach the world's leading level of grinding equipment industry, which is the ideal choice for most customers.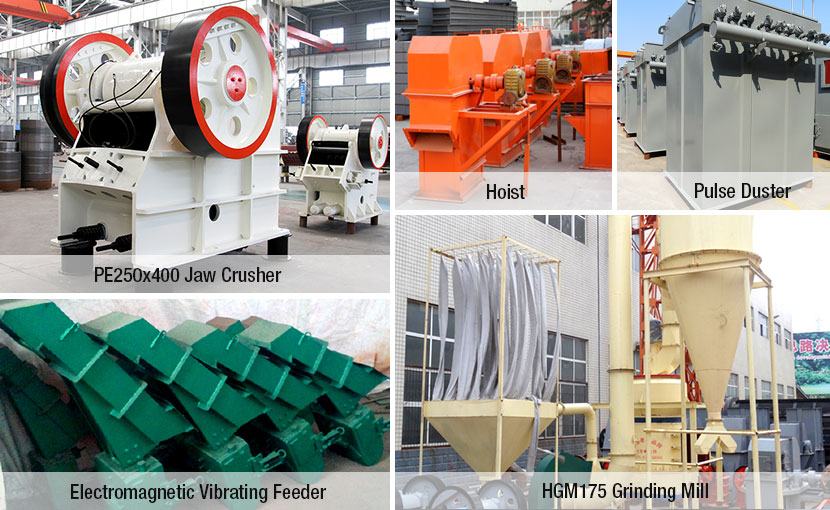 Customer Feedback
As one of the biggest exporters of crushing and milling equipment in China, Fote Machinery has good reputation and after sales services. The consumption of the whole production line has been reduced by 30%, and the pollution emission is very low.
FTM has equipment installed throughout the world in are as such as South Africa, Middle East, West Asia,India, Philippines, Western Europe, Southeastern Asia.