The main ingredient of marble is calcium carbonate. Compared with granite, marble has a relatively soft texture. Marble is widely used in the process of sectional material, sheet material, building wall, floor and memorial buildings. The gravel and leftover materials of marble produced in the exploitation and processing serve as materials of artificial stone, water stone, granolithic and fine aggregate and fillers of painting, plastic, rubber and other fields.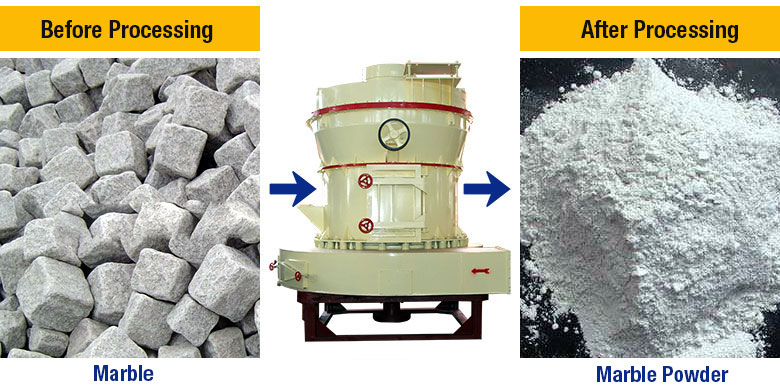 3 Types of Marble Grinding Mills
1. Raymond Mill
As the most widely used grinding equipment, Raymond mill has a good effect on the non-metallic ore grinding. 80meshes- 425 meshes fine power and 30 meshes-80 meshes coarse powder are all available.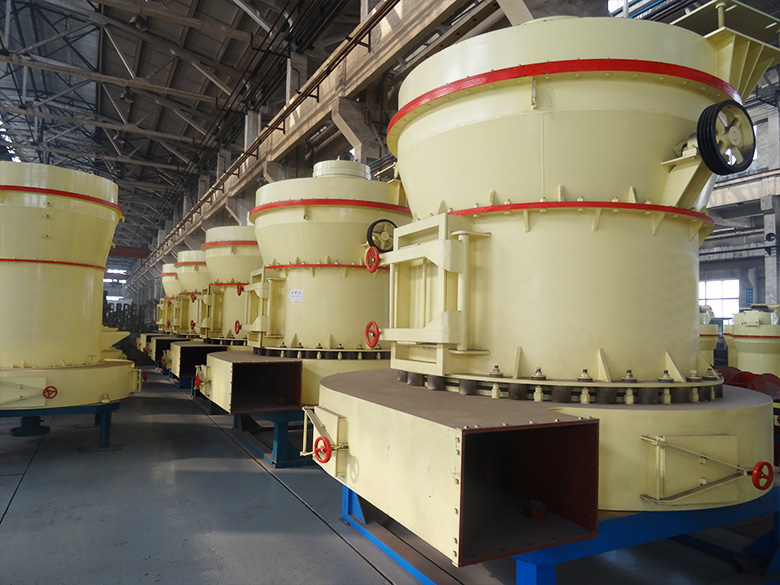 2. High Pressure Grinding Mill
With the same motive power, the high pressure grinding mill has 10-30% higher production capacity than other grinding equipment. The maximum fineness of the marble finished products is up to 1000 meshes.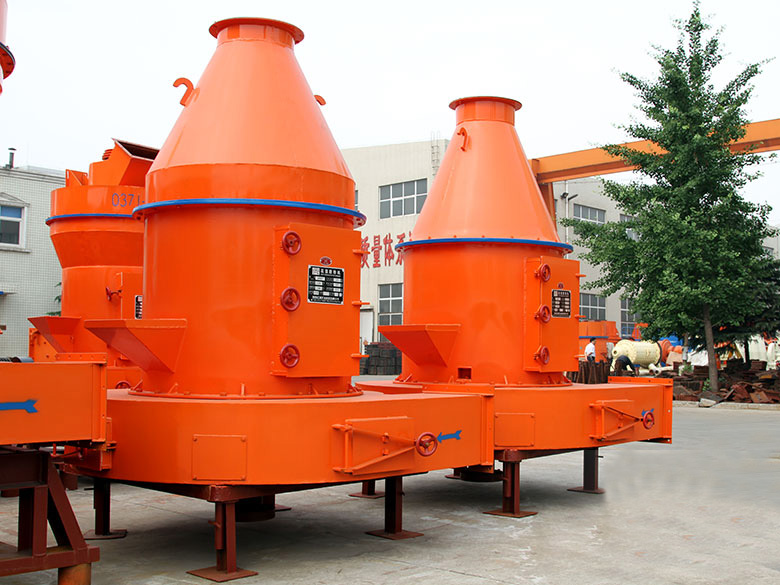 3. Super Fine Grinding Mill
Super fine grinding mill is also one of the common grinding equipment in the mining industry. Finished product size of super fine grinding mill can be adjusted between 325 meshes to 1800 meshes according to different customers' needs.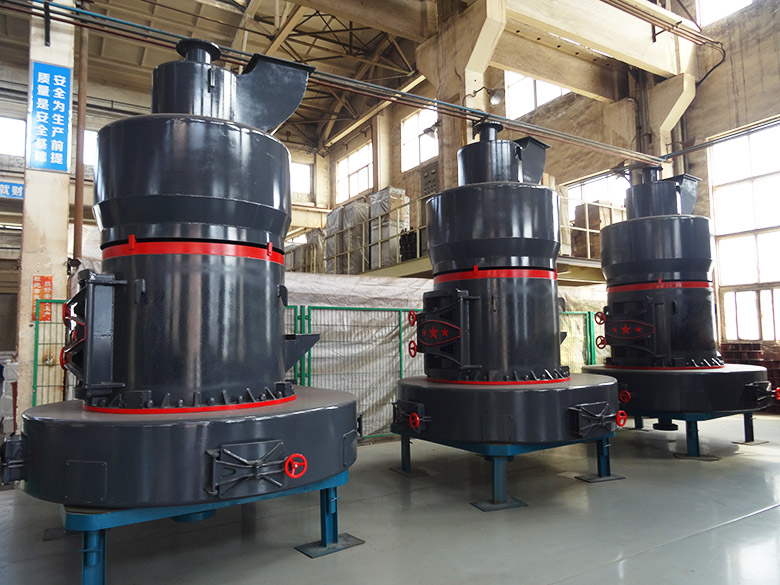 Besides the process of marble, marble grinding mill of Fote heavy machinery can also make deep processing for non-flammable and non-explosive materials with less than 9.3 mohs hardness and 6% humidity, such as calcite, limestone, barite, fluorite, gypsum, potassium feldspar, kaolin, bentonite, calcium, carbonate, refractory, metallurgical materials.
Marble Powder Making Plant
The complete set of marble powder making plant includes marble crusher, hauling engine, vibrator feeder, marble grinding mill, pulse dust removal system, high pressure positive blower, electrical apparatus control system and so on. Fote heavy machinery has marble powder making plant for sale now. Fote heavy machinery can add other production equipment to the marble powder making plant in accordance with the customers needs and make full use of the value of marble to create more economic and social benefits.
FTM has equipment installed throughout the world in are as such as South Africa, Middle East, West Asia,India, Philippines, Western Europe, Southeastern Asia.