Large-scale Impact Crusher
With the height of 3-4 meters, the large-scale secondary impact crusher has the production capacity of 800 tons one hour. Pictures of the large- scale impact crushing machine are as follows: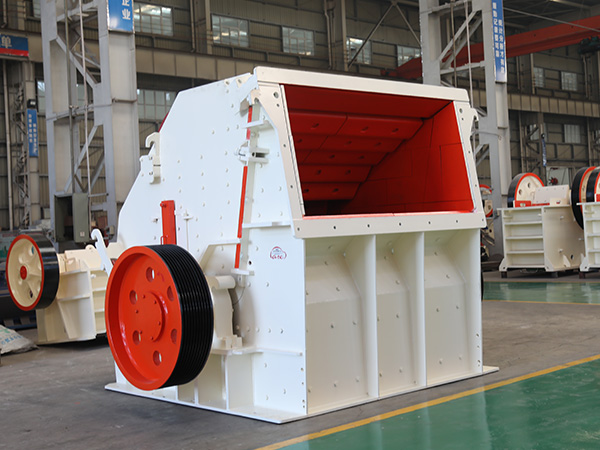 Impact Crusher Price
The price of the impact crusher is not only affected by inner factors, such as quality and property, but also external factor, such as manufacturers, market demand and region. Therefore, besides the price, we need pay attention to the property, structure, crushing effect and other aspects when choose impact crushing machinery. The impact stone crusher produced by Fote machinery has the superior quality, perfect service and affordable price. With the 80000RMB cheaper price, the impact crushing machine of Fote machinery is the highest cost performance impact crushing equipment in the current market.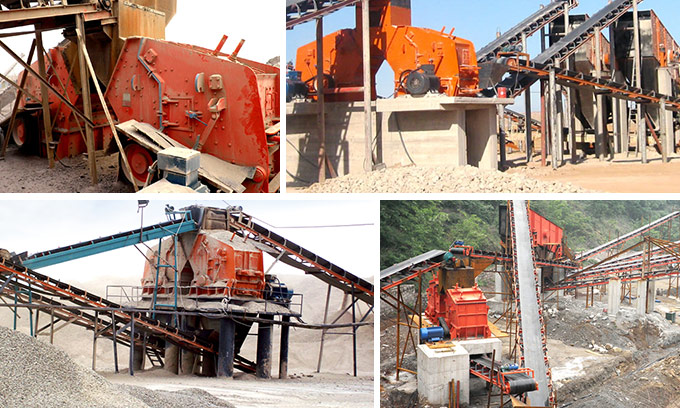 Nowadays, relying on its unique property, superior quality and price advantage, the secondary impact crusher of Fote machinery has been popular around the world and been strongly favored by many foreign countries such as India, Turkey, Nigeria and Thailand. Impact crusher of Fote machinery also lives up to expectations and brings great economic efficiency to our customers.