Granite Crushing production line in Cameroon is composed of GZD1300 × 4900 vibrating feeder, PE900 × 1200 jaw crusher, FTMCS430 single-cylinder hydraulic cone crusher, PF1315 impact crusher, 2YK2460 circular vibrating screen, 2YK2160 circular vibrating screen.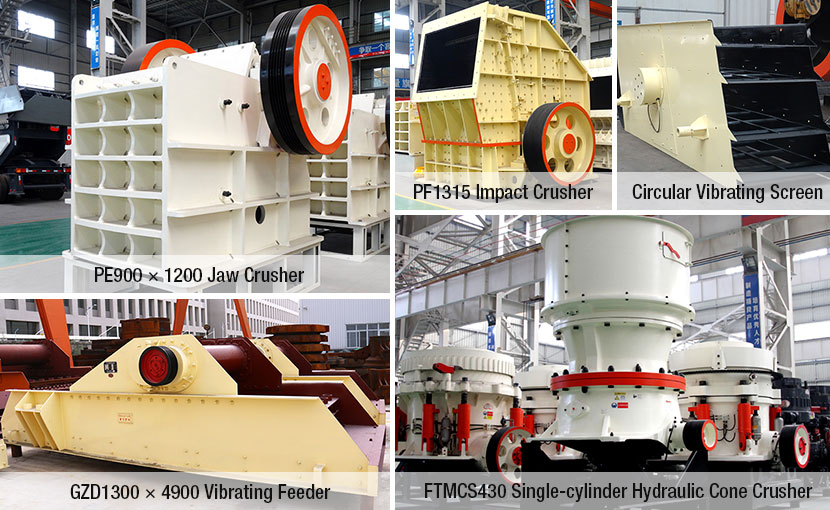 Production Site Condition
Production site of the granite crushing production line is nearby Yaounde, the capital of Cameroon. Stock bin inside of which is equipped with 20mm steel plates is the steel framed structure. First of all, materials arrived at GZD1300 × 4900 vibrating feeder through stock bin. PE900×1200 deep cavity jaw crusher will make a primary crushing operation for materials. Then the crushed materials will be received secondary crushing operation by the FTMCS430 single-cylinder hydraulic cone crusher. After materials shaping process of PF1315 impact crusher, circular vibrating screens of 2YK2460 model and 2YK2160 model will make a screening operation. At last, materials of more than 25mm will be conveyed to PF1315 impact crusher again for further crushing; materials of 0-5mm, 5-15mm, 15-25mm are formed finished production.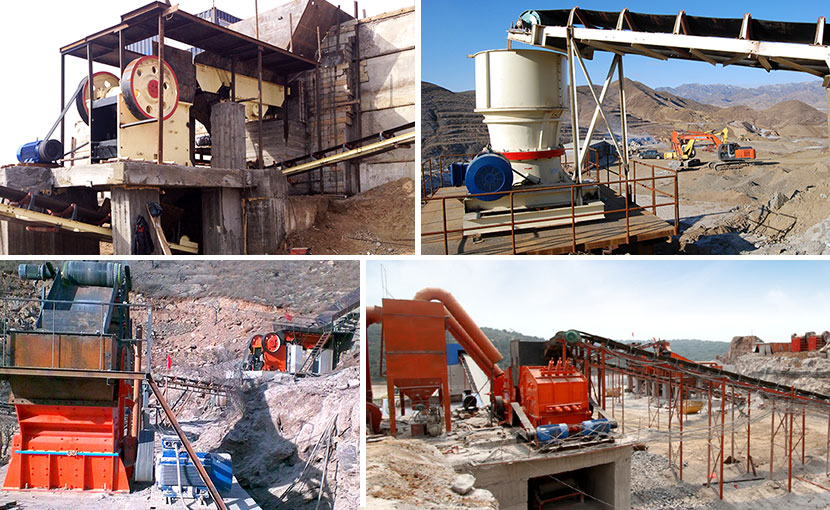 Customer Evaluation
We changed our career from forestry business to stone production plant. According to our specific condition, Fote Machinery provided a total set of solution including scene investigation, equipment selection, installation, adjustment, check and equipment operation. The dispatched technical teams made training to our operators, helping us maximize production value in a short term. In addition, FTMCS430 single-cylinder hydraulic cone crusher showed advantages of good particle size, high efficiency, precise control and adjustment of its automatic control system on its working process. We are much satisfied with this cooperation with Fote Machinery and look forward to further cooperation with Fote Machinery in the future.
FTM has equipment installed throughout the world in are as such as South Africa, Middle East, West Asia,India, Philippines, Western Europe, Southeastern Asia.