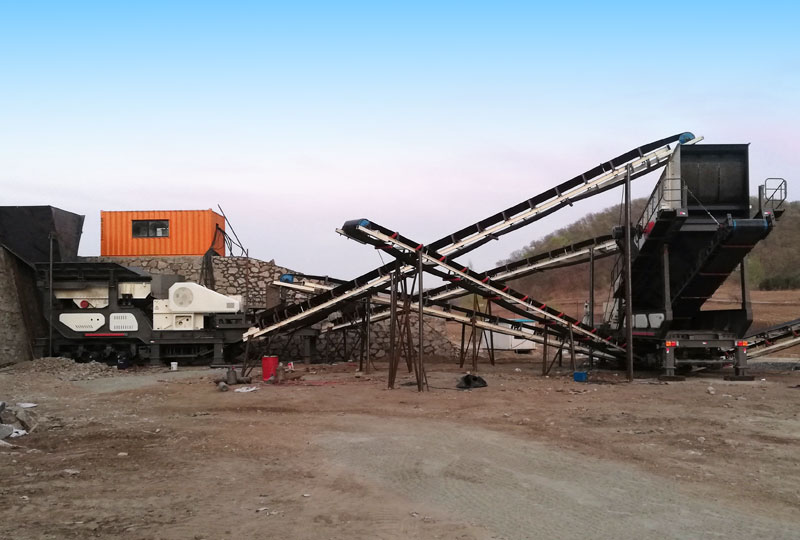 Coal Crushing Plant in Russia
Our engineer can customize specific solutions according to your requirements.
Processing capacity: 150 t/h
Applied material: Coal

Chat Online
Equipment: FTM938E69 mobile crushing station
Customer Situation
Purchasing equipment: mobile crushing station with models of FTM938E69 and FTM935F1214L as well as belt conveyor with types of B800×10m, B800×12m, B800×14m, B800×18m and B650×15m.
Customer Evaluation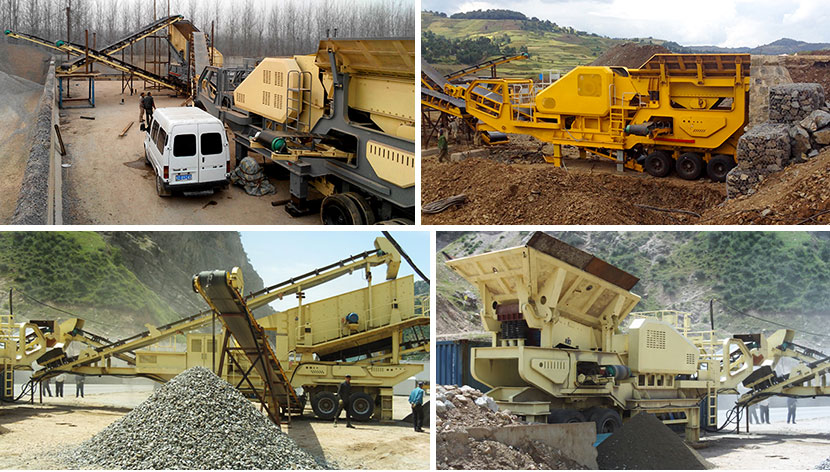 Mobile crushing station of Fote Machinery is able to endure ordeal of low temperature and dust. As the mine pit carries forward, the mobile crushing station follows closely with the coal face, not only reducing the coal transport distance but also improving the use ratio of coal gangue. We rather satisfy the excellent property of mobile crushing station in Fote Machinery.
Multistage matching combination of mobile crushing station in Fote Machinery completely solves current operation problems of non-continuous coal mining and low comprehensive effect. Fote Machinery provides a new kind of operation equipment for mining operation of open pit coal mine. This new mining equipment has strengths of simple operation, flexible movement, long running time and convenient repair. At the same time, mobile crushing station effectively reduces the production cost for its little material transport fee.
Our Customer
FTM has equipment installed throughout the world in are as such as South Africa, Middle East, West Asia,India, Philippines, Western Europe, Southeastern Asia.
Related Case
Granite Crushing Plant in Cameroon

Production Capacity: 250t/h

Feeding Size: 700mm

VIEW MORE
River Gravel Mobile Crushing Plant in Kenya

Production Capacity: 80t/h

Feeding Size: 500mm

VIEW MORE
Service Surpport
Whatever your requirements, you 'll find the perfect service-oriented solution to match your specific needs with our help.
30 seconds for connecting customer service

30 minutes for getting technical answer

24 hours for getting free solution plan
TOP
Copyright© 2018 Fote Heavy Machinery. All rights reserved.
Privacy Policy