Property Features of Portable Screening Plant
Mobile screening plant of Fote Machinery is one kind of highly effective mobile screening equipment for superfine materials screening operation. As shown in the video below, the mobile screening plant is generally used for sand, pebbles screening operation, material crushing work as well as recycling operation. The mobile screening plant owns the following performance characteristics:
1. It is equipped with high-performance screening box;
2. Automatic screening movement and adjustment maximize the screening efficiency;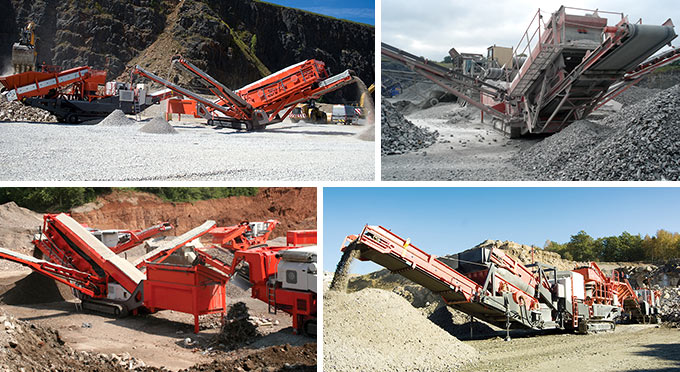 3. Strict management of all running unit extends production service and improves its reliability;
4. It has advantages of low running noise and discharge;
5. Integration of move, screening and discharge and hydraulic technology improve working efficiency in the round;
6. It has functions of steel bars automatic separation and qualified construction aggregate screening.