Production Site Conditions
In accordance with the field visit of working site and technical guidance, Fote Machinery introduced 3 stages crushing process for our customer.
The first stage crushing process: PE900×1200 jaw crusher makes a coarse crushing for large bloke of basalts. Then the coarse crushed basalts are sent into stock bin. The vibration feeder separates coarse crushed basalts into 0-50mm that will be directly sent to 4YK2460 circular vibrating screen and more than 50mm;

The second stage crushing process: PSG1300 cone crusher makes a crushing operation to materials of more than 50mm. Then the vibrating screen separates the crushed materials into 6.25mm, 9.37mm, 1 8.75mm and 37.5mm specifications;

The third stage crushing process: the material of more than 37.5mm will be fed to the 1750 cone crusher for further crushing. At the same time, materials of 0-6.25mm will be sent to sand washer for finished material production.
Customer Evaluation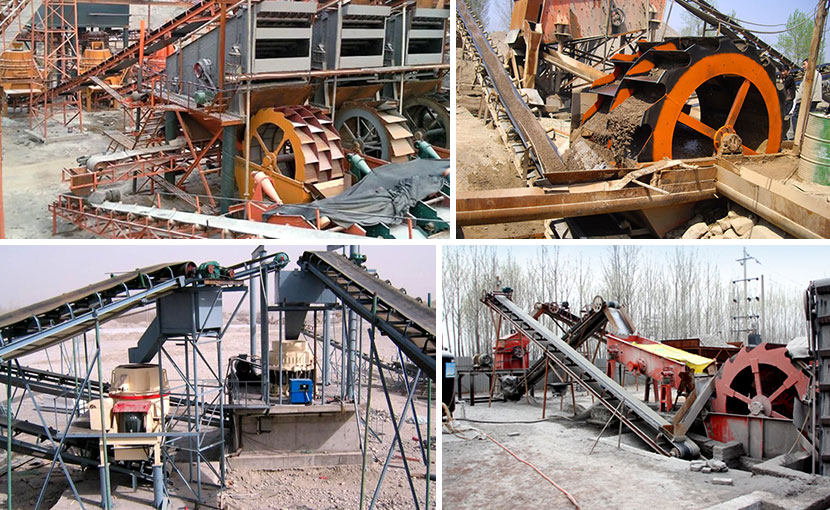 Fote Machinery is the global leading manufacturer of mining grinding equipment. Both the production scale and the quality of the Fote Machinery are fairly excellent. After our investigation of a number of manufacturers, we finally chose to cooperate with the Fote Machinery. The equipment is running smoothly and their strong production capacity meets our multiple processing needs. The dispatched technical engineering team also provided professional training to our employees. This is a pleasant and satisfactory cooperation.
FTM has equipment installed throughout the world in are as such as South Africa, Middle East, West Asia,India, Philippines, Western Europe, Southeastern Asia.