Application Range of the Vibrating Screen Separator
Vibrating shaker screen not only can be used in the mining and sand industry, sand screening of stone pit, but also in the production classification in power, coal, dressing, building materials, and chemical industry.
Use and Maintenance of the Vibrating Screen
1. Start the vibrating screen separator only when no material is in the screen surface. Avoid boot with material and feed on the screening smooth running. Stop feeding before the machine halt. Close down the working machine when no material in the screen surface.
2. Inspect the screening running status frequently. Prompt shutdown inspection and trouble clearing are necessary when abnormal working and abnormal noise happen.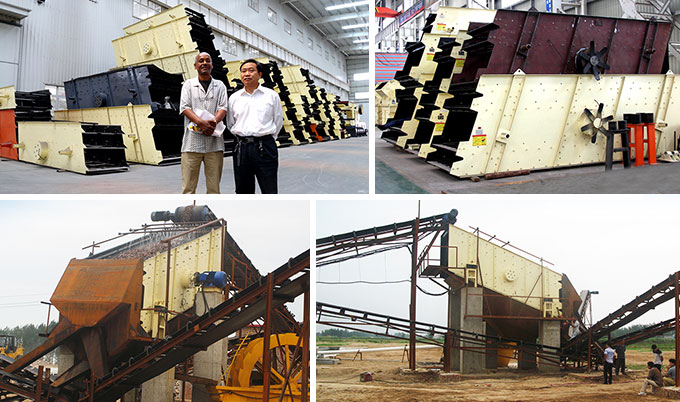 As the famous vibrating screen manufacturer in China, Fote machinery has vibrating shaker screen for sale all the year round. If you want to know our vibrating screen price, please no hesitate to send an email to info@sinoftm.com or contact with our online service.