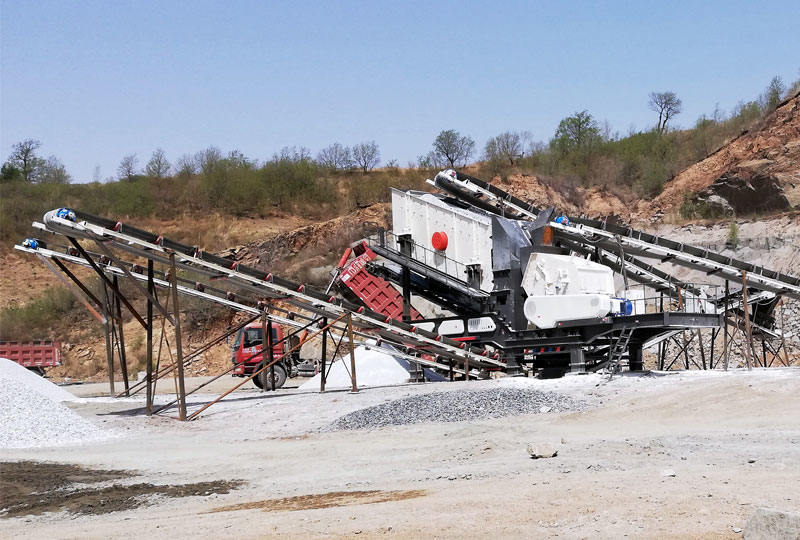 Mobile Crushing Plant for Granite in Mali
Our engineer can customize specific solutions according to your requirements.
Processing capacity: 150 t/h
Applied material: granite

Chat Online
Feeding Size: 600mm
Equipment Configuration: FTM1142E710 coarse mobile crushing station and FTM3S186PYF13 medium and fine mobile crushing and screening station
Production Site Situation
This customer is from a construction company in Bamako, Mali. According to our customer's high demand of production capacity and granularity of finished production, our engineer assembled 2 mobile crushing stations of FTM1142E710 model and FTM3S186PYF13 model for our customer. After the large bloke of materials reach the stock bin, TSW1139 feeder sends them to PE750×1060 jaw crusher for primary crushing. Then belt conveyor sends the coarse crushed materials to HP300 cone crusher for secondary crushing. After this process, secondary crushed materials are sent to 3YK2160 vibrating screen for screening operation by belt conveyor. At last, belt conveyor sends materials with 0-5mm,5-15mm,15-25mm granularity out to be the finished production. However, materials of more than 25mm will be sent to cone crusher for further crushing operation.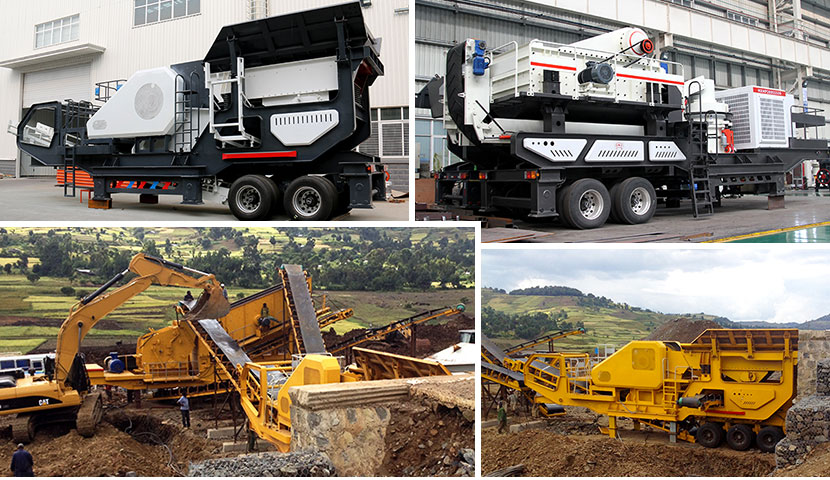 Customer Evaluation
Mobile crushing station of Fote Machinery is popular in our local mining market. After our repeat comparison of a number of manufactures, finally we began our cooperation with Fote Machinery. Two mobile crushing stations of FTM1142E710 model and FTM3S186PYF13 model have been running smoothly and stably since they were put into operation. Production capacity and granularity of the equipment meet our highway construction materials needs. If we buy other mining machines in the future, we will surely choose Fote Machinery again.
Our Customer
FTM has equipment installed throughout the world in are as such as South Africa, Middle East, West Asia,India, Philippines, Western Europe, Southeastern Asia.
Related Case
Coal Crushing Plant in Russia

Equipment: FTM938E69 mobile crushing station

Production Capacity: 150t/h

VIEW MORE
River Gravel Mobile Crushing Plant in Kenya

Production Capacity: 80t/h

Feeding Size: 500mm

VIEW MORE
Service Surpport
Whatever your requirements, you 'll find the perfect service-oriented solution to match your specific needs with our help.
30 seconds for connecting customer service

30 minutes for getting technical answer

24 hours for getting free solution plan
TOP
Copyright© 2018 Fote Heavy Machinery. All rights reserved.
Privacy Policy